Our unique services
The patented suspension systems and winches are designed and developed by the specialists of the maas group. Distribution is also in the hands of the company, which is committed to the diversity of European vehicle brands and can equip almost every conceivable all-wheel drive vehicle from Europe with the suspension system.
Quality is the priority
Nothing is left to chance: The suspension components are intensively tested in our in-house test laboratory in order to always guarantee a high level of warranty. This meticulous quality control helps the company to constantly improve its product range and to guarantee its customers long driving pleasure.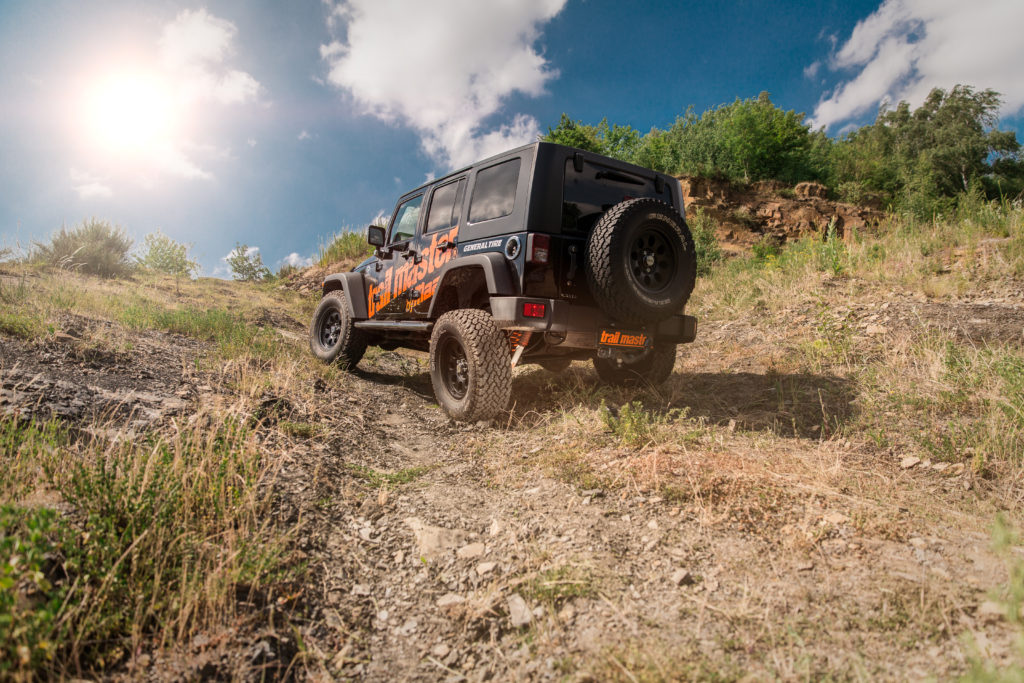 The maas group pursues a visionary goal: The company's solutions are designed to improve the individual purpose of every off-road vehicle in the entire universe. The benefit for the customer is always the priority.
The advantages of the maas group
With its headquarters in Germany, the maas group is centrally located in Europe and has access to a strong logistics infrastructure. This is a great advantage, especially when it comes to shipping products – especially when things have to be done quickly.
In addition, the company cooperates with many strong partners from the off-road and all-wheel drive industry in order to continuously develop its products further. In addition, the maas group maintains close relationships with off-road vehicle dealers and drivers in order to receive practical feedback. This know-how flows into the development of the latest products of the maas group.
This is how you benefit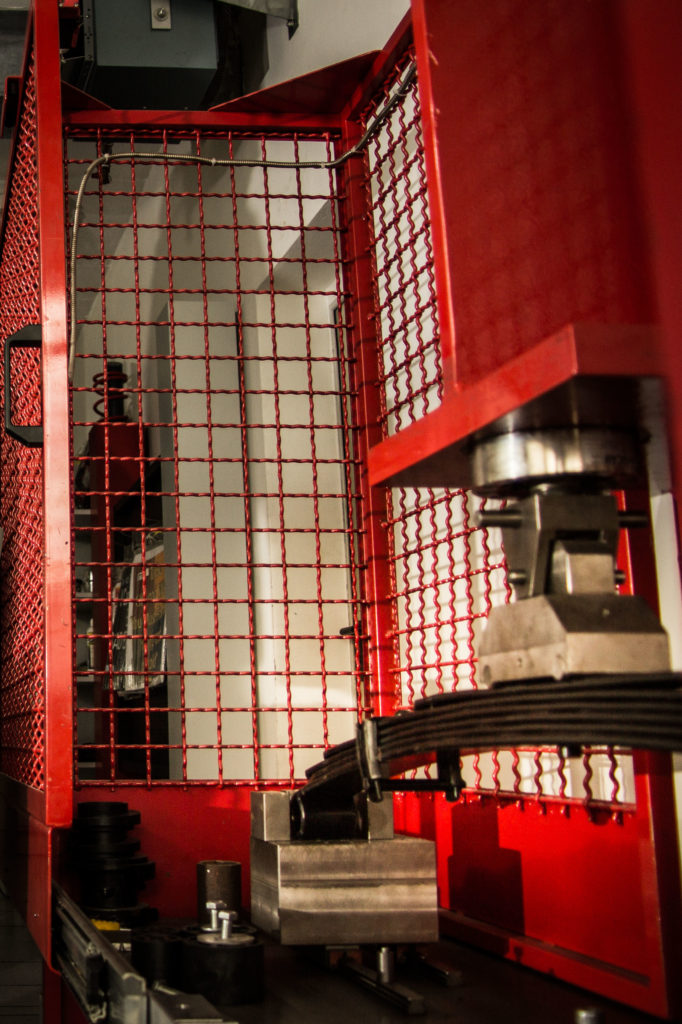 Get your unique trail master by maas suspension system today!
– Unique worldwide product range for suspension systems
– Innovative products
– Mature technology
– By selling trail master by maas products you expand your range of services.
– 99 percent product availability
– Strong flexibility: individual orders, large orders, orders on behalf of customers
– Unique price-performance ratio
– TÜV-certified products
– TÜV-verified quality management