Driven by excellence since 1976
Here you can find the latest information about the maas group, its products and its service.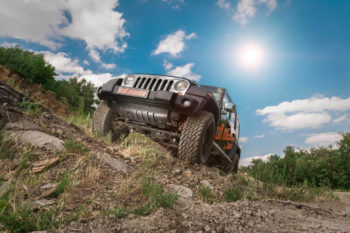 The maas group stands for individual and high-quality service for its customers.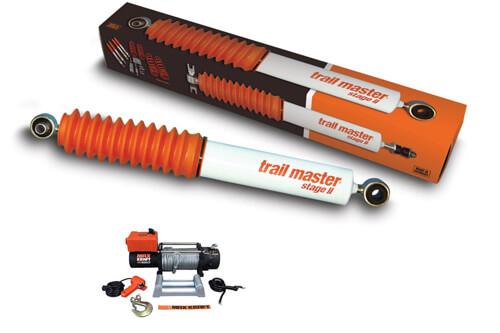 Discover trail master by maas and the bear-strong MaxKraft.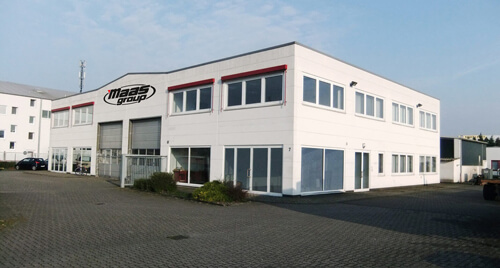 The maas group is the ever growing specialist for all-wheel-drive solutions from Germany.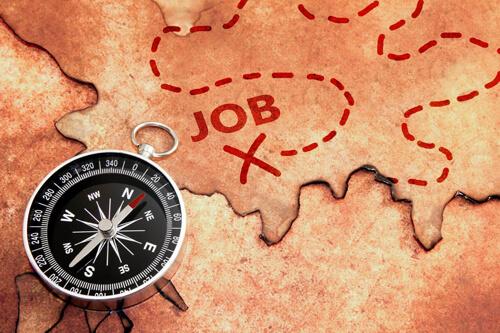 We are always looking for new employees! Become part of the maas group and apply directly here.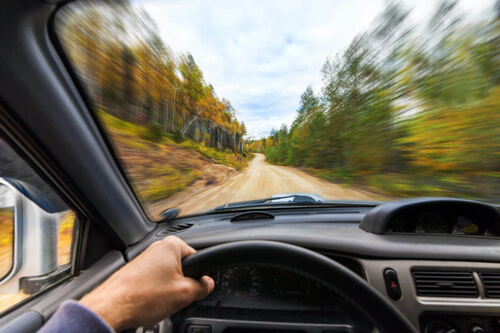 The friendly staff is always there for you and will take care of your enquiry as soon as possible.